Paul & Julie Kraus
Intercultural Ministries
Reaching the ethnic populations of NYC
After serving as World Missionaries for 20 years, mostly in Africa, God has changed our course and sent us to one of the most unreached, yet most reachable cities in our world: New York City!
The Pentecostal Evangel interviewed Paul. Check out the article
"Reaching Diverse Ethnic Groups in New York."

NYDSOM Intercultural Studies 5-Course Track was launched last year!
Anyone enrolled in NYD School of Ministry can register for courses and earn a Certificate of Completion in Intercultural Studies.
Course 1: Cross-Cultural Leadership 501
Combines anthropology, leadership theory, and theology to the task of cross-cultural ministry.
Course 2:
Ministry to Muslims 502
Course provides a basic introduction to the cultures and beliefs of Muslim people and their various sects.
Course 3: Multicultural Ministry 503
Study explores how cultures differ and provides greater relational understandings in a global world.
Course 4: 21st Century Missions 504
Course defines mission as crossing cultures, reaching new frontiers, planting churches, and building believers to participate in world missions.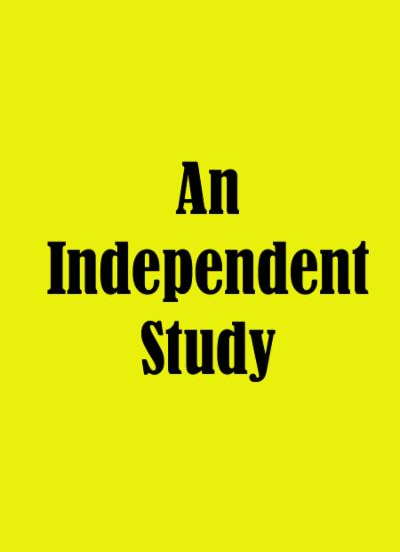 Course 5: Intercultural Ministries Practicum 505
Engages the student in launching a practical cross-cultural ministry focus in their own local church.
Dates & Sites: Starting in 2017


University of Valley Forge


Paul was recently asked to come and speak at the University of Valley Forge. We had a wonderful time connecting with faculty and students!



Congratulations Ebenezer Assembly of God (part of the Ghanaian AG fellowship USA) on your 20th Anniversary Celebration!

Your strong witness for Christ is making a positive impact on NYC.

Julie and I celebrated with Pastor and Mrs. Kwami Hlomawou, who pastor a French speaking West African congregation, as Dave Nuzzolo presented them with ministerial credentials. God is doing GREAT things in NYC!
From one man he made every nation of men, that they should inhabit the whole earth; and he determined the times set for them and the exact places where they should live. God did this so that men would seek him and perhaps reach out for him and find him, though he is not far from each one of us. For in him we live and move and have our being (Acts 17:26-28 NIV).